Habitat for Humanity ReStore of Schenectady County
Shop at the ReStore
The ReStore is open to the public and offers great deals on quality used furniture, appliances, building supplies, and more – making your home improvements more affordable while helping to make the dream of homeownership a reality for low-income, working-class families in Schenectady County. The ReStore stocks everything from windows to washing machines, and the inventory is constantly changing.
Featured Items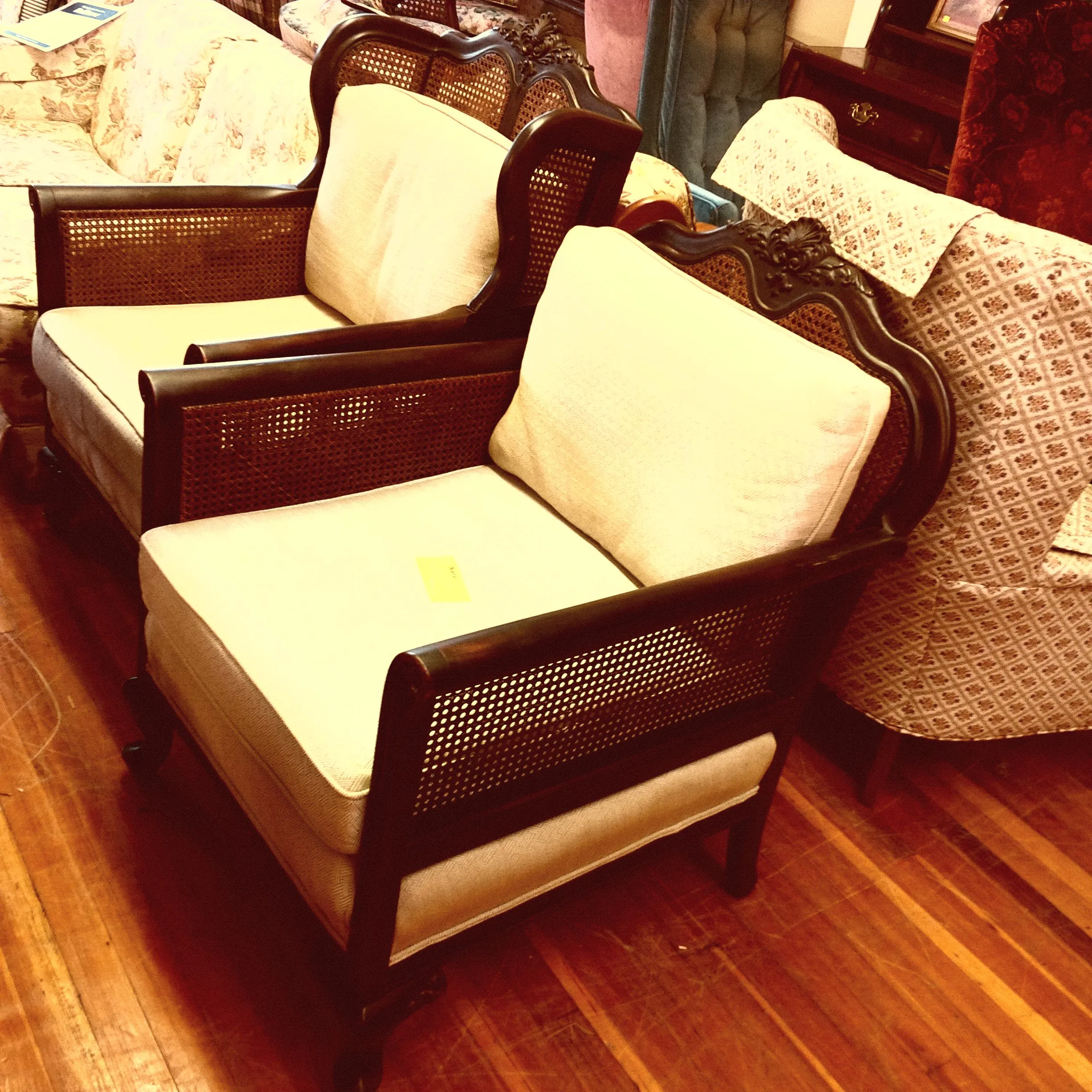 Chairs
Appliances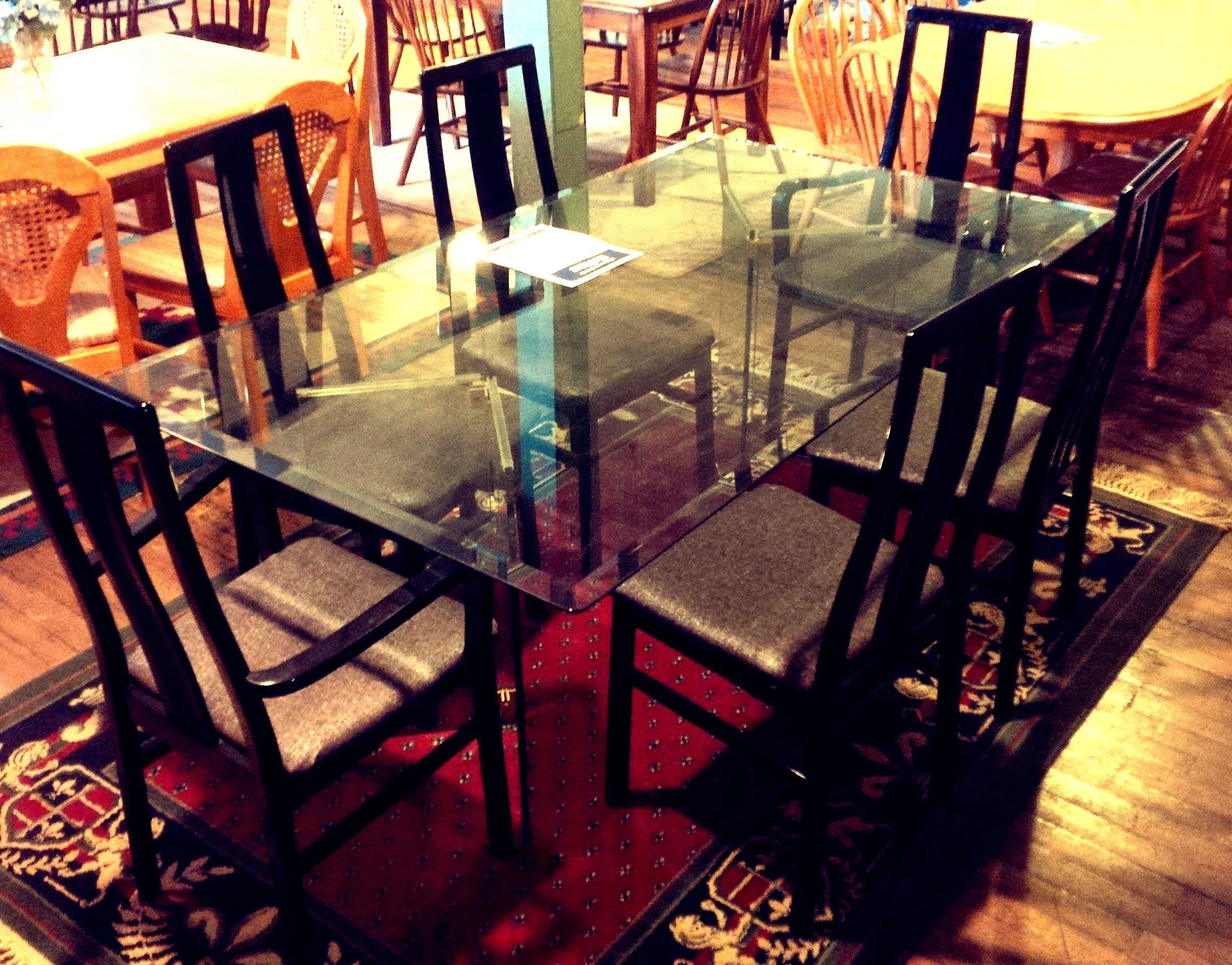 Dining
Sofas & Chairs
Habitat ReStore Schenectady
115 N. Broadway
Schenectady
Phone: 518.395.3412 x101
Fax: 518.382.5974
Email
Tuesday: 10AM - 4PM
Wednesday: 10AM - 4PM
Thursday: 10AM - 4PM
Friday: 10AM - 4PM
Saturday: 10AM - 3PM
For more information on the ReStore or current inventory, please call us at 518.395.3412 ext. 101. Also follow us on Facebook and Instagram.
Shop, Save, and Support Affordable Housing in your community! Shop at the Schenectady Habitat ReStore for your home improvement and furnishing needs.